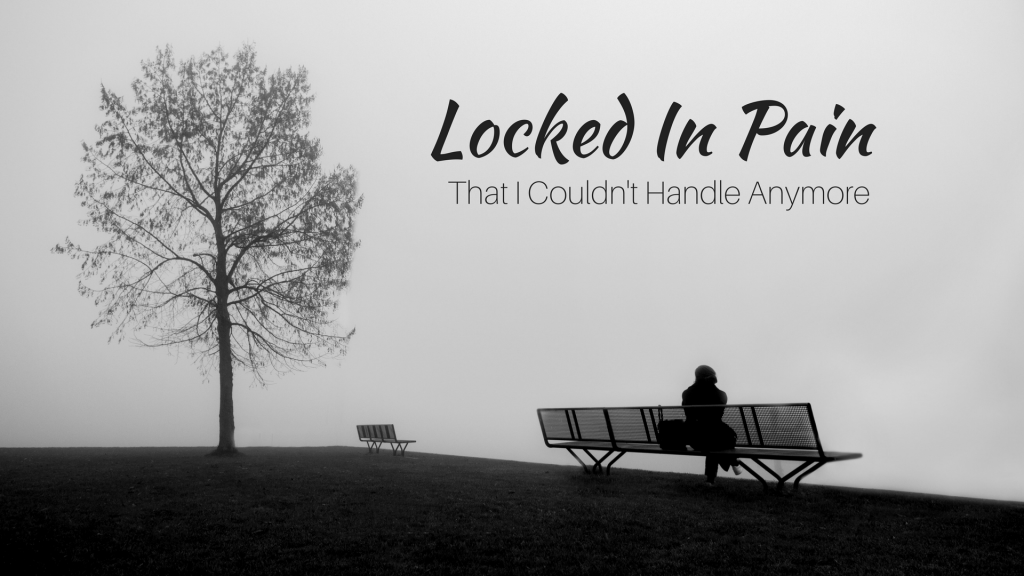 Exactly 10 years ago on Memorial Day weekend I went to a hotel to plan my death, I was locked in pain that I couldn't handle anymore. My sister came to visit me while I was there to let me know my father only had a couple months to live, but I was told I couldn't see him because I get to out of control with my emotions. That was my breaking point and I started screaming out that I couldn't handle 2 months, I had been grieving for my father for 30 years and he needed to go right away. All my hopes of wanting a daddy father relationship were gone, so I couldn't bear it anymore.
I had just lost my mom 6 months before, my marriage had falling apart. My relationship with my own children was broken, along with just about every relationship I had. So, I was done. The next day I heard he had fallen and not doing well, and I just kept saying, he is going to die this weekend. Not that I had anything to do with his death, but I knew in my heart he was going to die. Monday morning around 3am I woke up and felt led to leave the hotel and go home. I was such a broken mess.
When I got in my car a song was playing called "You moved me" it was about a woman frozen solid in fear like a rock on the ground lying on the couch with her heart hanging out. I was that woman! Than the song goes on to say how God moved her, He gave her courage she didn't know she had. She couldn't go on with God and stay where she was at. I would have stayed there forever if it wasn't for His touch.
So, I went home and got on the couch, then a few hours later I got the call my father had passed. I knew it and yet was so angry I didn't get to say goodbye. So, I went over to watch his body with no life left and said my goodbyes. I cannot begin to tell you the feeling of being so empty and feeling like a orphan with both parents being gone, besides my whole life was just one big mess. What do I do? I spent my whole life just wanting love. I ruin relationships because I didn't know what love was. I wanted my mom and dad but even when they were alive they couldn't give me the love I so desperately wanted.
But my journey of wholeness started to begin that day even though I didn't realize it. The months following, I went deeper into my depression that I battled my whole life and my addiction to pills spun out of control. Finally, months later I came to the place where I was so angry at God that I did have serious suicide attempt to take my life. Thank God I didn't die but I couldn't believe I lived and didn't even know how to begin.
I knew then that God really loved me and had a plan for me. I was now seeking to know Him and His plan. I spent my whole life living for rules to follow that I couldn't ever keep to believe that was love and acceptance from God and others. I've discovered that it's not rules to follow, but I'm to follow Him and He leads the way for me. A place of safe pastures.
My ten-year journey since that memorial weekend has been long and painful with many treasures along the way. I wish I could tell you that I was able to put my marriage back together and home rocking my grand-babies, but it didn't go that way for me. But God did a new thing inside me and took my mess and turned it into a message of His love and healing.
This weekend I took 3 days seeking Jesus and reflecting on the past 10 years. I realized that my healing came after I experienced death in my life. It was like while I was planning death God was planning my life. Most healing happens after the death of something, even though there is so much pain in death. Yet through the death of Jesus we were given life. I've been challenged this weekend in my seeking that there are somethings in my life that need to be put to death so that new life can appear. Although the process won't be easy I look forward to the new life that awaits to resurrect inside of me. The song comes to mind again. I can't go with you and stay where I'm at, so You moved me.
Locked In Pain That I Couldn't Handle Anymore